Feminism doesn't Mean Anti-Men, it means Empowering Women
Feminism isn't about making women stronger. Women are already strong. It's about changing the way the world perceives that strength." – G. D Anderson.
Feminism is often misinterpreted as misogyny or anti-men. But when women like Meena Kandasamy, Kamini Roy, Nivedita Menon present the true form of feminism to the world, their lookout changes. Hence today this article is a tribute to those women who represent feminism in the true form as we peep into their lives and what have they done for women in their lives.
Meena Kandasamy

She is a social reformer, writer, translator and activist based in Tamil Nadu. Her main motion discussed through her works are about caste annihilation and feminism and linguistic identities. She is an eloquent speaker and is mainly vocal about women's rights. Most of her literary works are hinged on feminism and women issues. In her 2nd poetry Ms Militancy, she talks about an anti cast country, she adopts a lens to ingeminate the Hindu and Tamil myths. She, through her literary works, is creating a ripple in the androcentric world by writing about feminism in her books like "Mascara" and "My lover speaks of rape".
Nivedita Menon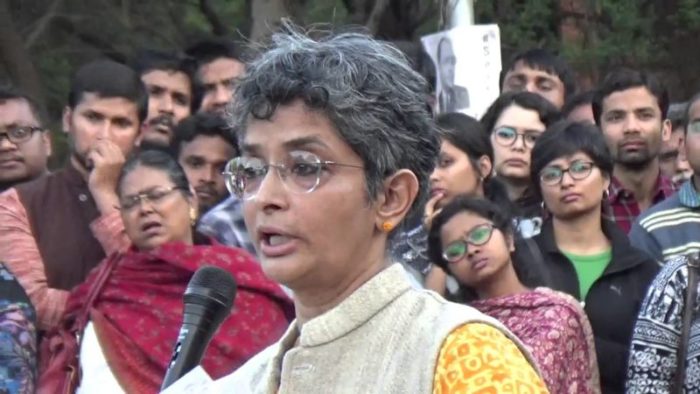 She is a true temperament of feminism. She is currently a professor of Political thought in Jawaharlal Nehru College. She too is a conventional writer and has written several books related to feminism. One of her book published in 2012 was "Seeing like a feminist" in which she describes feminism in great length. One of the famous quotes in her book was – "Feminism is not about that moment of final triumph, but about the gradual transformation of the social field so decisively that old markers shift forever." The book talks about each aspect regarding women in India, right from marital rape, abortions, LGBT, division of labour within sexes etc. Through her books, Nivedita Menon has done justice in making people understand what feminism is.
Savitri Bai Phule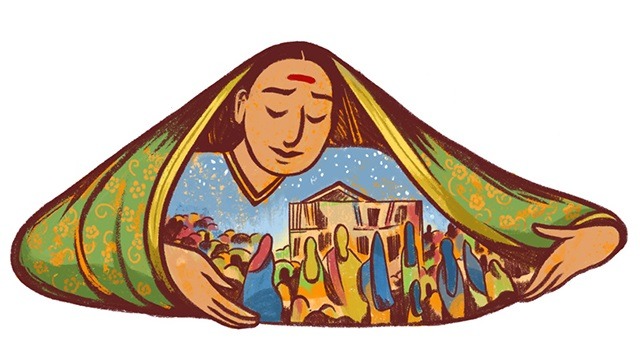 She was born in January 1831, a period in which women had no voice and no rights over anything. She is a great patron for women as she was the instigator of women's education in India. She played a pivotal role in improving women's rights in India during the British rule. She was the founder of the first girls' school in Pune. Amuse of strong character and inspiration who worked for the eradication of discrimination towards women. She is a perfect example of feminism.
Captain Lakshmi Sahgal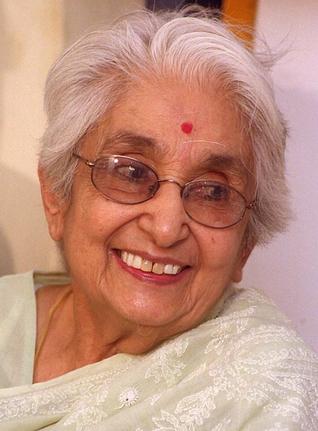 Widely known as Captain Lakshmi, she was an officer of the Indian National Army. A role model for many women as a woman of dedication willpower and strength. She not only served the nation fighting in the war of Burma but further, she went ahead to form a woman's regiment which was to be called as "Rani of Jhansi regiment". She was a doctor and she served many throughout her life. She organized several relief camps during and post-war. She was a woman of character as she held the position in the Women's Affairs in the Azad Hind government. She was one of the founding Minister of All India Democratic Women's Association in 1981. She led many of its activities and campaigns for women issues and rights. She is a true figure to be remembered as a feminist.
Ismat Chughtai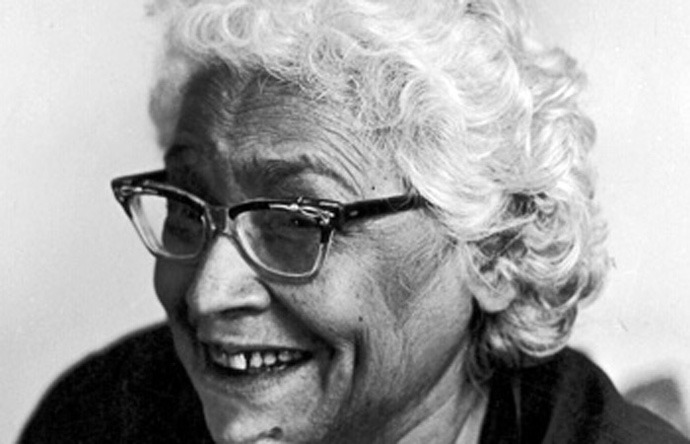 She was a popular Indian writer on the dominion of Urdu. She was well known for the unconquerable spirit and fierce feminist ideologies. She was the first Indian Muslim women to attain a degree in B.Ed. Since, during her time, no Muslim or to frankly say that women were encouraged to study, but she was a path breaker to all the Muslim as well as Indian women in the country. As she struggled a lot to get to this pinnacle, her works mainly highlight the struggles of women in the subcontinent. Her work really stands for the revolutionary feminist politics. As during those times, discussion of female sexuality was a taboo, but this didn't stop Ismat from penning down her thoughts. In many of her works like "Angarey " and "Lihaaf", she discussed these issues due to which they were banned in South Asia. This shows her fierce yet indomitable spirit of feminism which could not be vanquished by male hypocrisy.
Justice Anna Chandy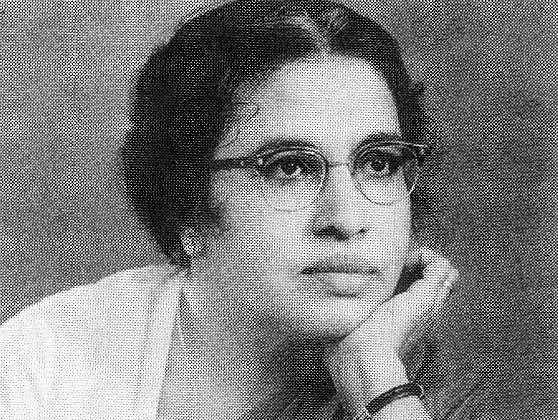 She is often described as the "first generation feminist". She was the first female judge in India, this alone earns a lot of respect in the society where males are considered to be the working people whose opinion and decisions are to be followed by all. She becomes an antithetical figure to all the other women. She worked as a bannister from 1929, promoting the cause of women's right. She also founded and edited a magazine "Shrimati" which discussed all the problems women face and wrote various things about the inequalities done to women. She is a true feminist who fought for the rights of women.
And last but not the least the famous Nightingale of India
Sarojini Naidu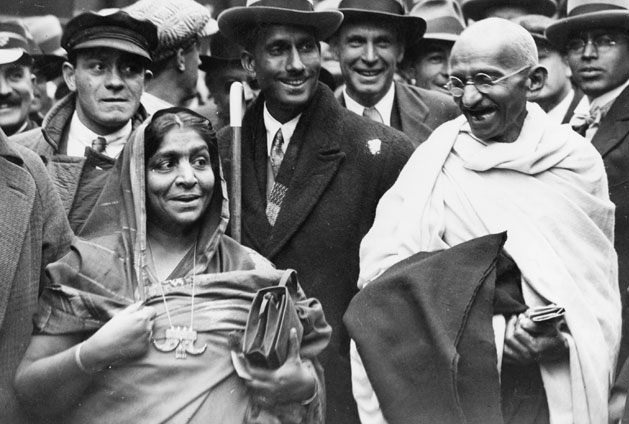 She is popularly known as the Nightingale of India. She was the first woman president of the Indian National Congress. A woman of valour and admiration. She played a pivotal role in getting the voting rights for women in India. She never hesitated to voice against inequalities and discrimination against women. She was a constant guide and an advisor to the All India Women's Conference in October 1926. Through her literary works, she is vocal about female issues and emotions. Moreover, her birthday is celebrated as Women's Day in the country.
So this was a few things about some of the great feminist people in India. Though these words do not suffice their sacrifice and efforts to make a better life for women but let's remember these brave women while we take the names of famous feminist in the world.

I pen down my thoughts from the heart while struggling with the mind. I can be described as a bookworm, a movie maniac, and a big-time food lover.
I think that the world not only runs by logic but with emotions as well. Give me a pen, a book and food - I will never disturb you again!

Latest posts by Riya Dennis (see all)
Comments
comments